iPhone Repair Laguna Hills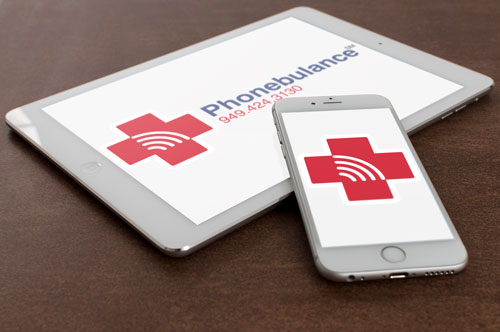 iPhone repair in Laguna Hills
Trying to use a cell phone with a cracked screen is infuriating, and we know you want it repaired as quickly and easily as possible. We can fix your iPhone screen wherever you are in Laguna Hills, with our mobile iPhone cracked screen repair service available six days a week. We'll arrive at your door within an hour of receiving your call and just minutes later your iPhone will be as good as new. We can also help with all tablet and iPad repair requirements, and we provide an iPhone battery replacement service too.
Wherever you are in Laguna Hills, we can repair your iPhone
Browsing on mobile devices has increased significantly in recent years and, chances are, you do half your online browsing via your cell phone. If you're looking for cell phone repair near you then we have the answer: you don't come to us, instead our mobile cell phone repair service comes to you. We're fast, effective, and guaranteed to fix all your cracked screen issues. If you've accidentally dropped your cell or you have iPhone water damage we can be with you within an hour and start working to get you back online as soon as possible.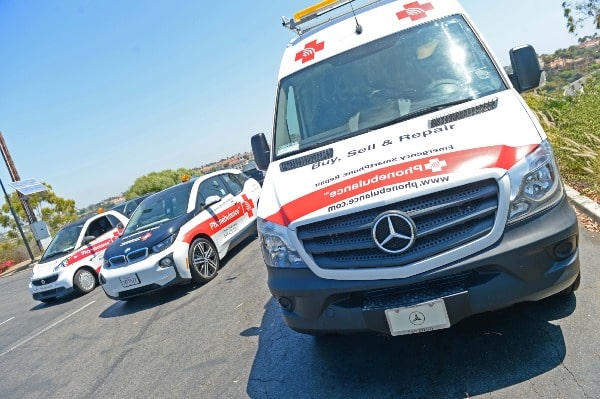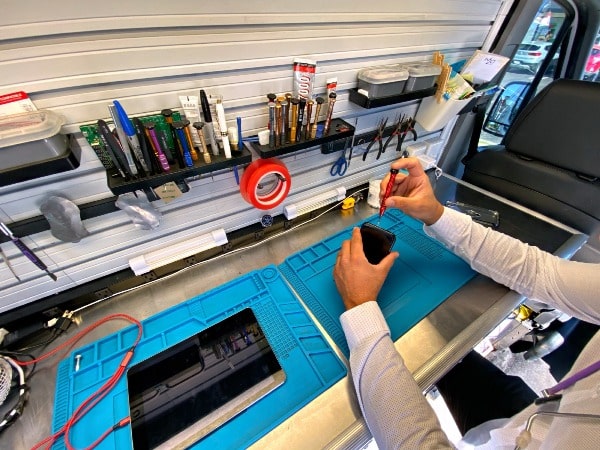 Specialists in iPhone repair throughout Laguna Hills
Whether you have a cracked screen, an iPhone with water damage, or are looking for an iPad repair service, we have you covered. We offer a mobile cell phone repair service that is second to none in the Laguna Hills area, arriving within an hour of your call and fixing your problem within half an hour of arriving. Rather than having to wait in endless queues to speak to a disinterested customer service advisor who merely packages up your precious phone and sends it off for perhaps weeks at a time, we will get you and your iPhone sorted within a matter of moments with no hassle on your part.