For Business
Provide your contact information to connect with our team.

Priority Service
To keep your business running seamlessly, we will work on-demand to ensure that you receive service ASAP!

Complimentary Loaner Devices
Borrow one of our devices while we service yours so that you maintain those connections which are crucial to your operations.

Information Technology (IT) Consulting
We will help automate your business by bringing it up to date with the latest and most convenient, Paperless technology.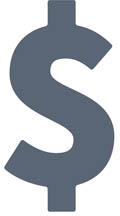 Cost Effective
Instead of replacing mobile devices or paying premiums on multiple ones, repair them at a fraction of the cost.