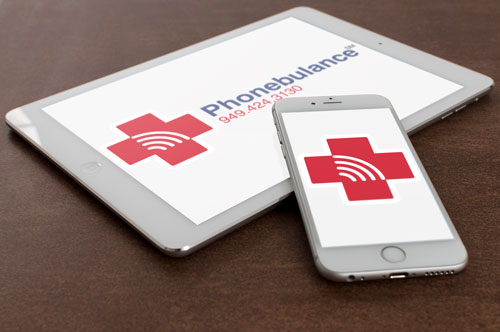 iPhone repair in Dana Point
Our mobile iPhone repair service will come to you wherever you are in Dana Point. We respond to the majority of our calls within just an hour, and can fix most problems you have with your cell phone just fifteen minutes after arriving. Whether it's a cracked or broken screen that is making your life a misery and you need iPhone glass repair, or you have iPhone water damage that needs sorting urgently, give our team a call. We can fix your iPhone screen and have you back up and running in next to no time.
Wherever you are in Dana Point, we can repair your iPhone
While we are best known for our iPhone cracked screen repair, we can also help with Samsung repair, tablet repair and iPad repair. In fact, our mobile cell phone repair service is an excellent solution to all your cell phone issues. If you are looking for cell phone repair near you then look no further than your doorstep: we'll be there within an hour of receiving your call. Dealing with a cracked or broken screen can be an infuriating and frustrating experience, which is why we offer such a rapid iPhone glass repair service: get it fixed, and get back to using your phone.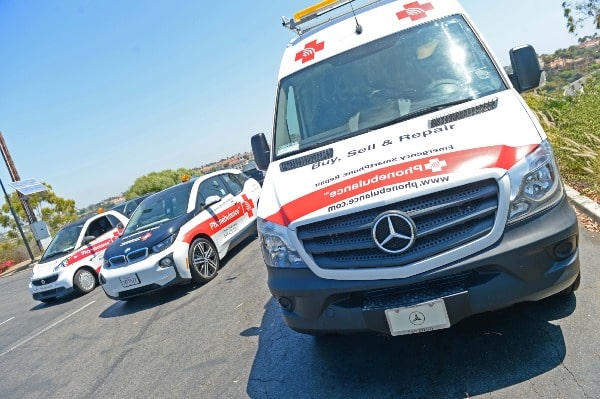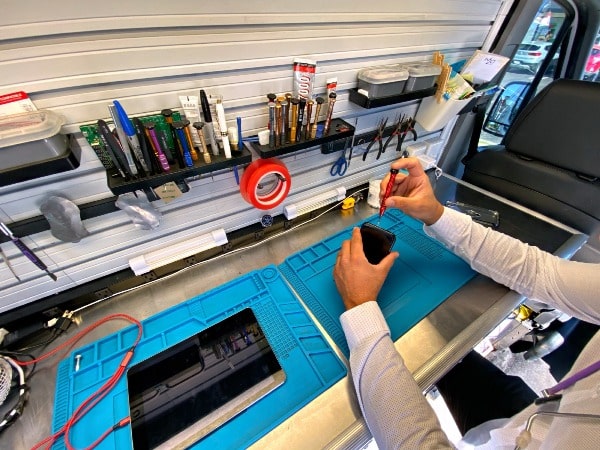 Specialists in iPhone repair throughout Dana Point
Over half our internet browsing is now done on mobile devices so it's more important than ever that any issues you have are rapidly resolved. Alongside our efficient iPhone cracked screen repair services, we can offer iPhone battery replacement and help with iPhone water damage. Before you spend ages searching for obscure ways to fix an iPhone, give us a call and save yourself hours, days, or even weeks using a traditional repair service. Why spend time waiting in line when you can have us appear on your doorstep moments after giving us a call?