iPhone Repair Laguna Niguel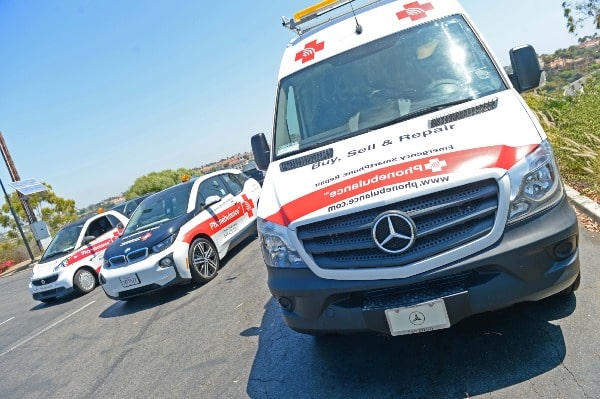 iPhone repair in Laguna Niguel
While we specialise in offering an iPhone cracked screen repair service throughout Laguna Niguel, we also offer Samsung repair, tablet repair, iPad repair and cell phone repair services. If you're dealing with a cracked screen or water damage we can help – arriving on your doorstep within an hour of receiving your call. We also offer an iPhone battery replacement service, so if you're in the middle of a busy day you don't need to worry about fitting in a visit to a store: we'll bring the battery to your door.
Wherever you are in Laguna Niguel, we can repair your iPhone
Our mobile cell phone repair service is second to none in Laguna Niguel. With iPhones now capable of doing so much more in both our personal and business lives it's important that we can always get connected and there's nothing more frustrating than dealing with a cracked screen. Rather than spending time trying to find a cell phone repair near you, why not have us come to you? You'll be saving countless hours waiting in line to have your problem dealt with, and instead will have your cell phone repaired in no time with minimal inconvenience to yourself.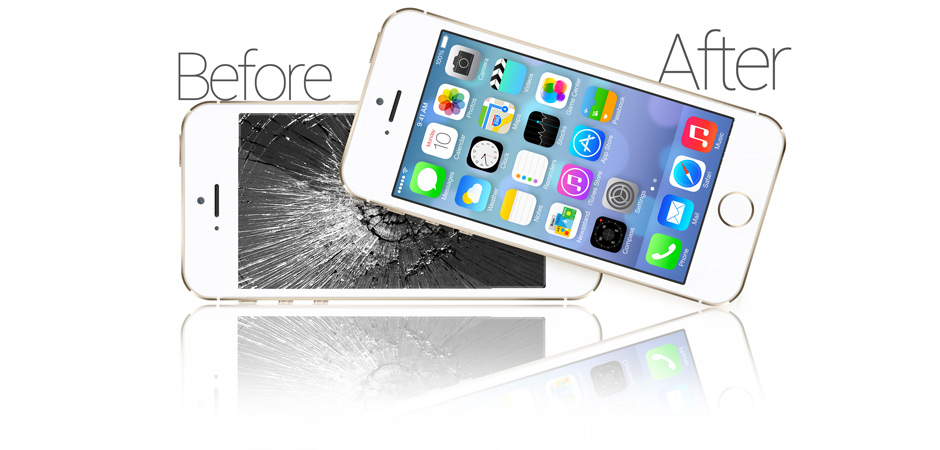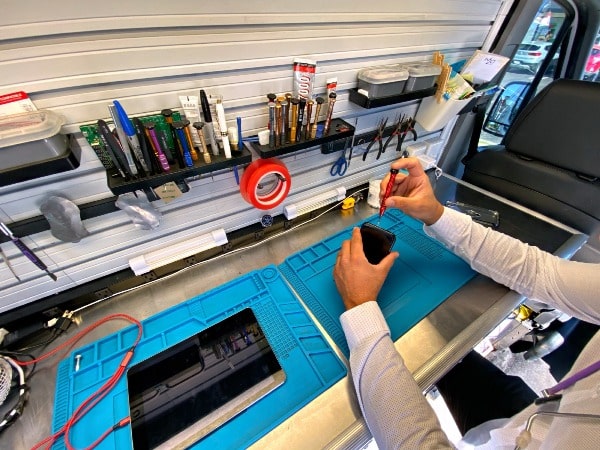 Specialists in iPhone repair throughout Laguna Niguel
If you're wondering how to fix an iPhone that you've dropped and now it's suffering from water damage or a cracked screen, search no further. We'll fix your iPhone screen with our mobile iPhone repair service, turning up on your doorstep within an hour of receiving your call and getting you back up and running typically no more than fifteen minutes later. We've made the inconvenience of a broken screen a thing of the past, replacing a repair that used to take days or even weeks with a rapid service that will see your iPhone fully functional again the same day you call.