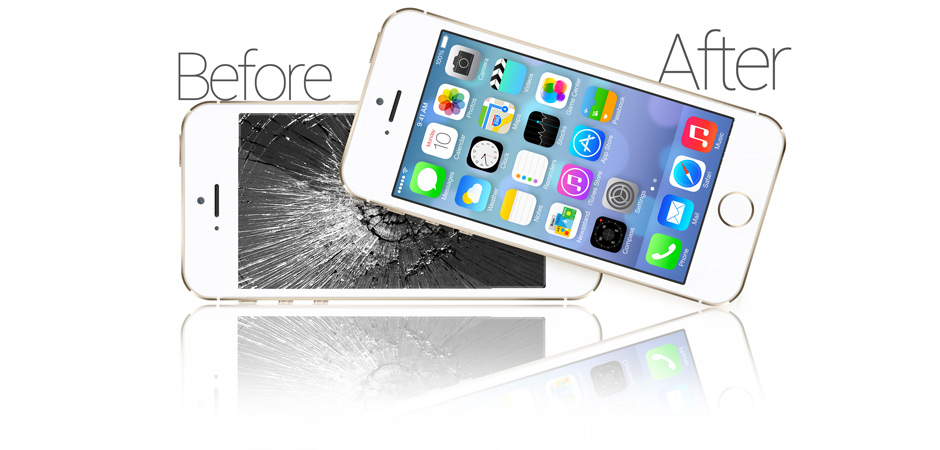 iPhone repair in Irvine
We are a mobile cell phone repair service that operates throughout Irvine, appearing on your doorstep within an hour of receiving your call requesting our help with your iPhone's cracked screen or water-damaged cell phone. We also offer Samsung repair, tablet repair, and iPad repair, so whichever mobile device is causing you problems we are here to help. Whether it's an iPhone battery replacement you're after or a broken screen that needs repairing, we have what you need to get reconnected.
Wherever you are in Irvine, we can repair your iPhone
Have you spent ages searching for tips on how to fix an iPhone after accidentally dropping yours? Or have you given up and are now looking for cell phone repair near you? We can solve both those problems, our mobile cell phone repair service turning up at your doorstep to fix all your broken screen issues. Wherever you are in Irvine, our mobile iPhone repair service can be with you within an hour of receiving your call – and the majority of our repair work can be finished just fifteen minutes after we've arrived.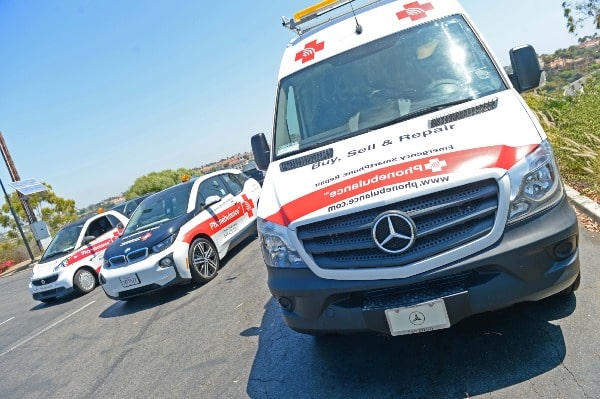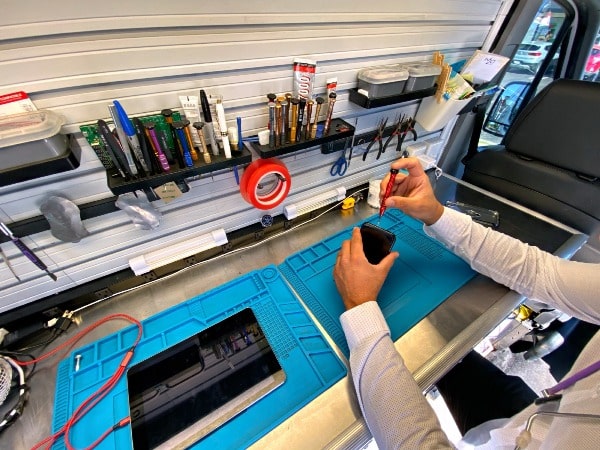 Specialists in iPhone repair throughout Irvine
Rather than wasting your lunch hour – and half your afternoon – waiting in line to see someone about getting your cracked screen fixed, you can just give us a call and our mobile cell phone repair van will be on your doorstep within the hour. There's no need for you to reschedule meetings and reorganise your entire afternoon over something so simple as a broken screen, so if you're looking for reliable iPhone broken screen repair then look no further. Our experienced technicians can help you out anywhere in Irvine.