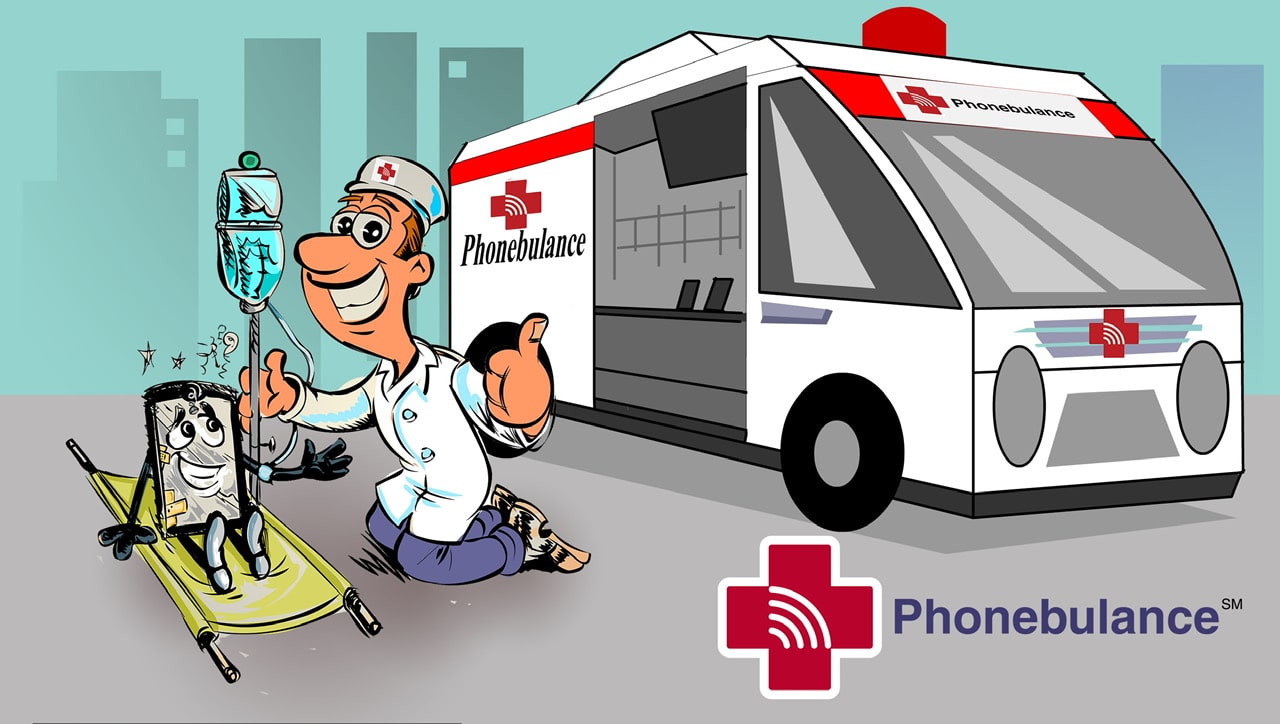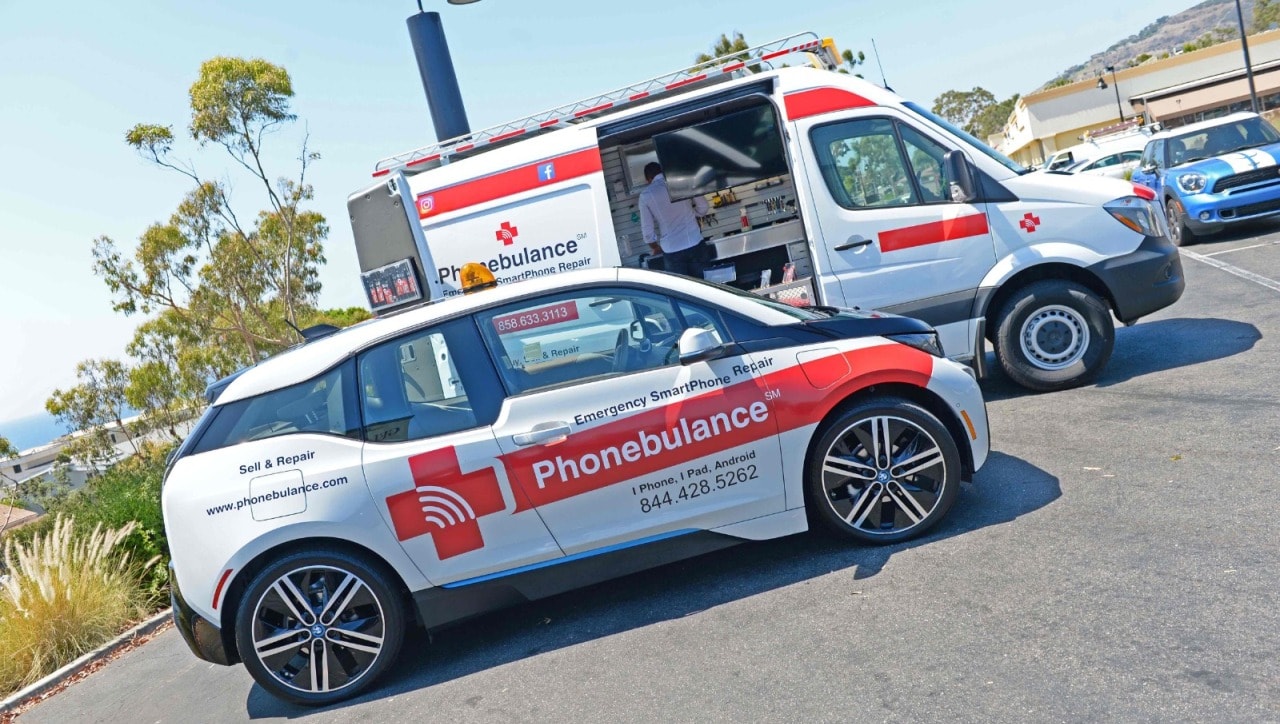 emergency phone repair
Emergency Smartphone Repair
On your schedule anywhere! The simplest solution for device repair!
emergency phone repair
Emergency Smartphone Repair
On your schedule anywhere! The simplest solution for device repair!
Corporate/Business Repair
We will save your business time and money by getting your devices up and running as soon as possible.
Personal Device Repair
We will drive to your location:business or residence
Technical Support & Recovery
We will answer and solve your device related questions and problems.
We can repair devices in 30 minutes or less at a place convenient to you. Some devices take longer but can be delivered to you at no additional cost.
Apple iPhone
iPhone 12 Pro Max, iPhone 12 Pro, iPhone 12, iPhone 12 mini, iPhone 11 Pro Max, iPhone 11 Pro, iPhone 11, iPhone XS Max, iPhone XS, iPhone XR, iPhone X, iPhone 8 Plus, iPhone 8, iPhone 7 Plus, iPhone 7, iPhone 6S Plus, iPhone 6S, iPhone 6 Plus, iPhone 6, iPhone SE (2020), iPhone SE (2016), iPhone 5S, iPhone 5C, iPhone 5, iPhone 4S, iPhone 4, iPhone 3GS/3G
Apple Watch
Series 5, Series 4, Series 3, Series 2, Series 1
Apple iPad
Pro 12.9 (4th Gen), Pro 12.9 (3rd Gen), Pro 12.9 (2nd Gen), Pro 12.9 (1st Gen), Pro 11 (2nd Gen), Pro 11, Pro 10.5, Pro 9.7, Air 3, Air 2, Air, Mini 5, Mini 4, Mini, iPad 7 10.2″ (2019), iPad 6 (2018), iPad 5 (2017), iPad 4, iPad 3, iPad 2, iPad
Samsung Galaxy S Series
Galaxy S20 Ultra 5G, Galaxy S20+ 5G, Galaxy S20 5G, Galaxy S10 5G, Galaxy S10 Plus, Galaxy S10 Lite, Galaxy S10, Galaxy S10e, Galaxy S9 Plus, Galaxy S9, Galaxy S8 Active, Galaxy S8 Plus, Galaxy S8, Galaxy S7 Active, Galaxy S7 Edge, Galaxy S7, Galaxy S6 Edge Plus, Galaxy S6 Edge, Galaxy S6 Active, Galaxy S6, Galaxy S5 Active, Galaxy S5, Galaxy S4 Active, Galaxy S4, Galaxy S3, Galaxy S2
Samsung Galaxy Note Series
Galaxy Note 10+, Galaxy Note 10, Galaxy Note 9, Galaxy Note 8.0 N5110, Galaxy Note 8, Galaxy Note 5, Galaxy Note 4, Galaxy Note 3, Galaxy Note 2, Galaxy Note
Samsung Galaxy Tab
Galaxy Tab 7, Galaxy Tab 10.1, Galaxy Tab 2 7, Galaxy Tab 2 10.1, Galaxy Tab 3 7, Galaxy Tab 3 10, Galaxy Tab 7.0 Plus P6200, Galaxy Tab 3 8, Galaxy Tab 8.9, Galaxy tab 4 8.0, Galaxy Tab 4 7
Other brands
LG, Motorola, Google, HTC, Blackberry
Phonebulance will Come to You. Friendly Professionals
We go above and beyond to bring a positive attitude along with expertise to everyone.

Quality Components
We constantly improve our standards and challenge our vendors to provide the highest quality in replacement parts

Complete Convenience
We work around your schedule to make fixing your device as seamless as possible.
Kelly P., Irvine, CA
"Quick efficient, and competitive pricing. They came to my work and fixed my phone without me having to interrupt my day…It was wonderful, and I've referred many family and friends to them since!"
☆☆☆☆☆
Jack P., Anaheim Hills, CA
"What an amazing service. Quality, great products, amazing prices and they are willing to drive to your home, business etc. for a small fee"
☆☆☆☆☆
Tim T., Laguna Beach, CA
"This company answered their phones and came out in 10 minutes. Great service. Replaced my screen in 10 minutes."
☆☆☆☆☆
Sarah M., Dana Point, CA
"I'm mind blown. I shattered my iPhone 5c and started calling people to get it fixed. Phonebulance was the least expensive && their customer service was off the charts. Med was super punctual, he was at my house within 30 minutes of me calling. He showed up in his adorable smart car and had my phone fixed and back to me within 15 minutes. I would highly recommend Phonebulance!"
☆☆☆☆☆
Emergency smart phone repair on your schedule anywhere