iPhone Repair Lake Forest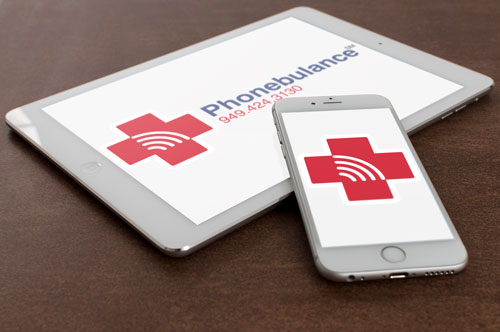 iPhone repair in Lake Forest
Do you need to fix your iPhone screen? Have you accidentally dropped it and now you have a cracked screen that is only partially working and driving you up the wall? Our mobile cell phone repair service can be with you within an hour of us receiving your call, racing to respond to all your broken screen issues. When you're looking for the nearest cell phone repair near you, remember that we will come to you: there's no need for you to rearrange appointments and reschedule meetings, because we will come to your home or office instead.
Wherever you are in Lake Forest, we can repair your iPhone
These days, you're as likely to use your cell phone or tablet to browse the internet as you are a traditional computer. So when you have an issue with your cell – whether it's a broken screen that needs fixing, or your iPhone has water damage – you want that problem resolved as soon as possible. Rather than wasting your free time standing in line to talk to a customer service advisor who will inevitably post your phone away for days or weeks at a time, try our mobile iPhone repair service to get the problem resolved today.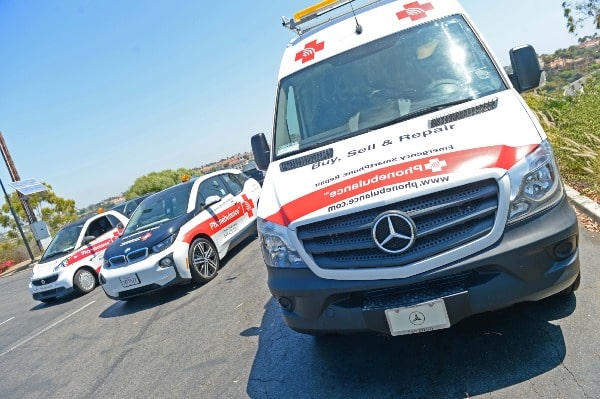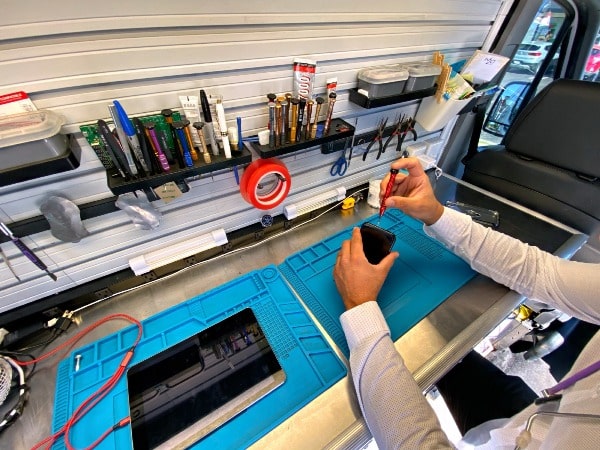 Specialists in iPhone repair throughout Lake Forest
Although we're known for our mobile iPhone repair, we can also provide Samsung repair, tablet repair, and iPad repair. In fact, our mobile cell phone repair team can help to fix a huge range of mobile device problems. We can even offer iPhone battery replacements, so whether yours has suddenly failed or you've been dealing with a rapidly draining battery for months and just not had time to sort it out, give us a call, and within the hour we'll be there with a new battery. It's never been so easy to get your cell phone repaired.