iPhone Repair San Clemente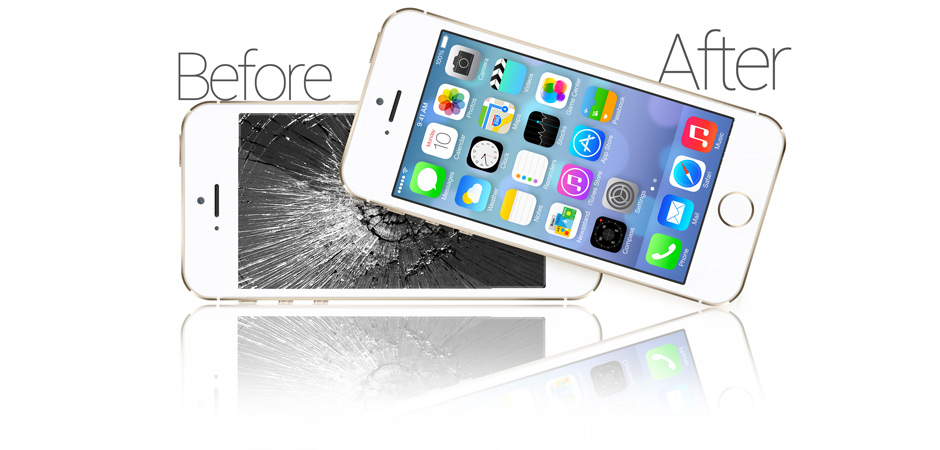 iPhone repair in San Clemente
Whether you need to fix your iPhone screen or your iPhone has suffered from water damage, our mobile iPhone repair can help you out. Within an hour of receiving your call we will be at your home or office, and we carry out most of our repairs in just fifteen minutes. Rather than spending ages searching how to fix an iPhone yourself – and trying out all the tricks your friends suggest – just make your day easier and give us a call. Our expert engineers will get your cracked screen replaced in no time.
Wherever you are in San Clemente, we can repair your iPhone
While we are known for our abilities to fix an iPhone, we can also help with Samsung repair, tablet repair and iPad repair – in fact, whatever your cell phone issue, we can probably help repair it. Dealing with a broken or cracked screen can be infuriating, and we sometimes deal with an issue for months by finding ways to work around it. It's preferable to do that than be without a cell phone for sometimes weeks at a time while it's sent away for repair. Since we offer a same-day solution service, we're changing the way you deal with a broken screen.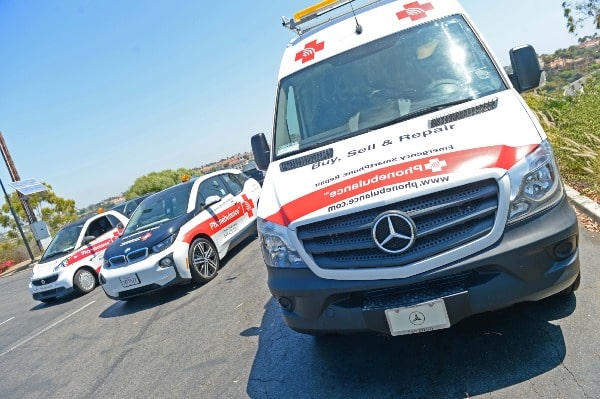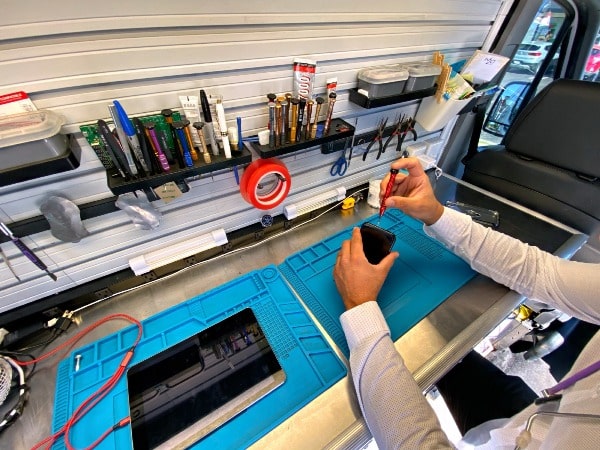 Specialists in iPhone repair throughout San Clemente
Whatever your iPhone issue, we can help the same day we receive your call. Our mobile cell phone repair team will be with you in no time, offering services such as iPhone battery replacement or iPhone broken screen repair. Our iPhone X repair services are second to none, with our engineers able to fix iPhone screens moments after arriving at your doorstep. We do over half our Internet browsing on mobile devices now, so we know it's important that your problems are resolved as soon as possible. You can stop the search for cell phone repair services now that you've found us.