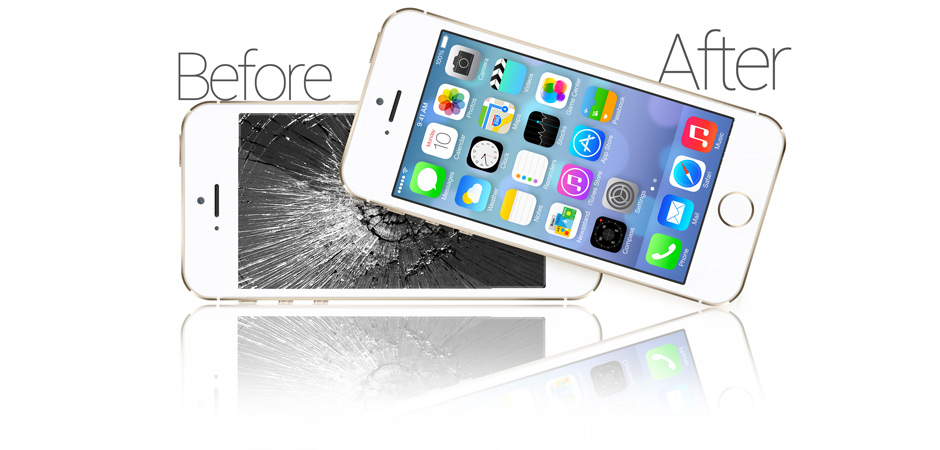 iPhone repair in Costa Mesa
Have you dropped your iPhone, and now it has a cracked screen? Or even worse, did it fall into the water, and now you are dealing with some significant iPhone water damage? We offer a mobile iPhone repair service throughout Costa Mesa, and we're usually able to arrive at your location within an hour of you contacting us. In just 15 minutes, your broken screen will be fixed, and you'll be back to full functionality. Over half of all time spent online is now done via a mobile device, so we know you need a quick fix to your problem.
Wherever you are in Costa Mesa, we can repair your iPhone.
Our mobile iPhone repair service can also be used to repair damaged iPads, tablets, and Samsung devices. Whichever cell phone you choose to use, we can save you hours of waiting in line at a help center and prevent you from needing to spend days without your phone as it gets sent away for repair. Wherever you are in Costa Mesa, we are confident that we can be at your location within an hour of your call; give us just a quarter of an hour, and you'll be up and running again.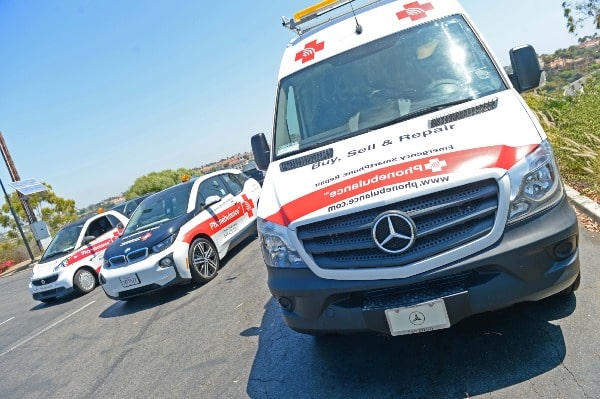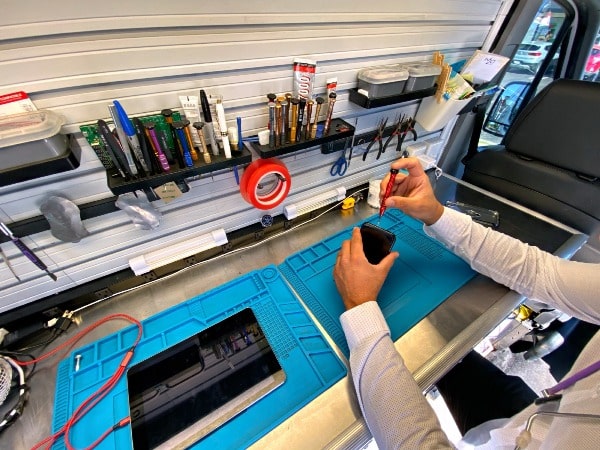 Specialists in iPhone repair throughout Costa Mesa
It's easy to go online these days and order a new battery for your iPhone, but you'll spend at least a day waiting for it to arrive. Accessing the internet through mobile devices has become the most popular method for getting online, so we know you don't want to wait even a day. We can provide an iPhone battery replacement within an hour of receiving your call. We'll also repair your broken cell phone, broken iPhone display, resurrect cracked screens and deal with water damage. Whatever your iPhone issue, we've got it covered.